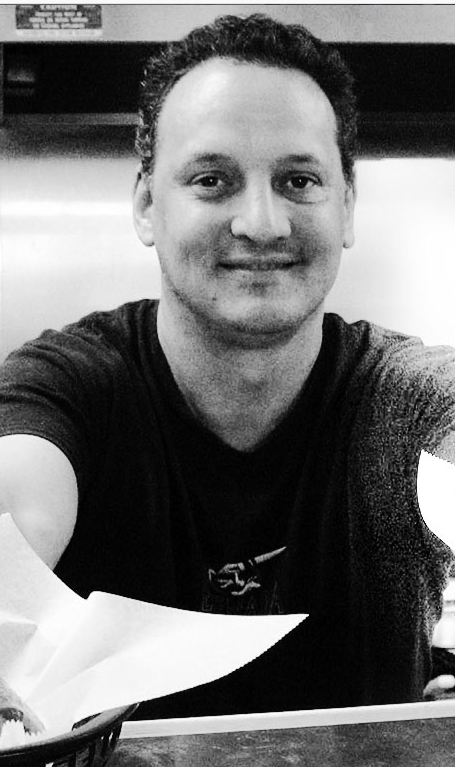 Born of Greek parents, Jimmy was brought up in a restaurant family with his father Socrates owning a couple of taverns and restaurants in the 60's through the 80's. Jimmy learned to bus tables and help his Dad in the kitchen at the young age of seven. By 18 he was working at Hotel Nikko Chicago, one of the most famous hotels in downtown Chicago as a waiter and later as a bartender. He then went into management for over a decade managing banquet facilities and conference centers.
When the recession hit in 2009 he became unemployed. Unable to find work, Jimmy and his wife and son packed their bags and moved to San Antonio. Within days, Jimmy landed a job as an apprentice electrician, with his eye on the big picture, opening his own restaurant.
In June 2013, he started construction in what would be named Wrigleyville Grill. It was opened on December 2013 and is family owned and operated. Wrigleyville Grill is famous for their authentic recipes. The pork gyros and Italian beef are all made in-house using Socrates' recipe which has been in the family for over 50 years. The Greek salads are made with fresh ingredients, imported feta cheese, and extra virgin olive oil. The way Mama made it at home.
Monday-Thursday
11:00 am - 8:00 pm
Friday - Saturday
11:00 am - 9:00 pm